$399.00
The BRIDJIT Curb Ramp is an expandable 3-piece system that reduces the jarring effect of driving over a residential rolled curb by as much as 80%.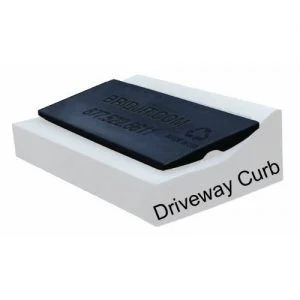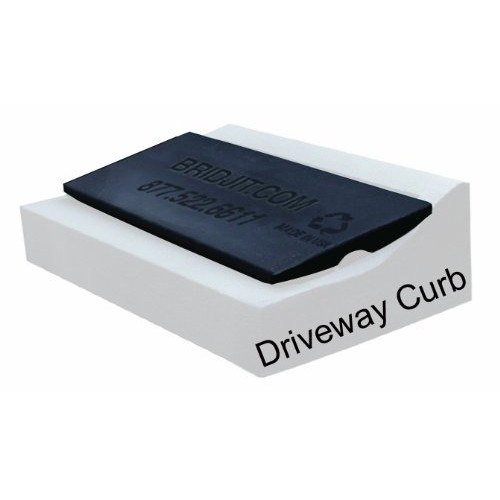 $135.00
Extend Your BRIDJIT Curb Ramp Set With An Extra Center Section! Add as many of these 47-inch wide center sections to your existing 3-piece curb ramp set (sold separately) as you like.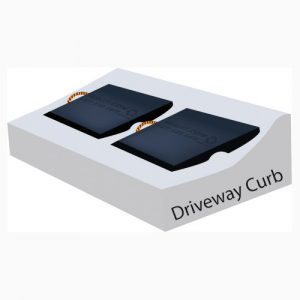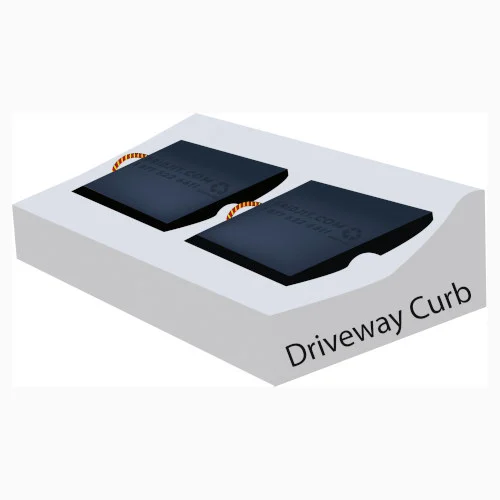 Sale!
The Portables are a travel-sized alternative to our standard curb ramp set. If you need a ramp for your rolled curb, but don't want (or can't have) a full-sized set, The Portables are for you.