7 Sports Cars With Low Ground Clearance
---
Have you ever wondered why sports cars are so fast? A big reason is aerodynamics. Major automakers design their sports cars to achieve the best aerodynamics. That involves lowering the vehicle's ground clearance as much as possible. Let's talk about some sports cars with low ground clearance:
Ford Mustang
Toyota Supra
Chevrolet Camaro
Chevrolet Corvette
Porsche 911
BMW Z4
Acura NSX
1. Ford Mustang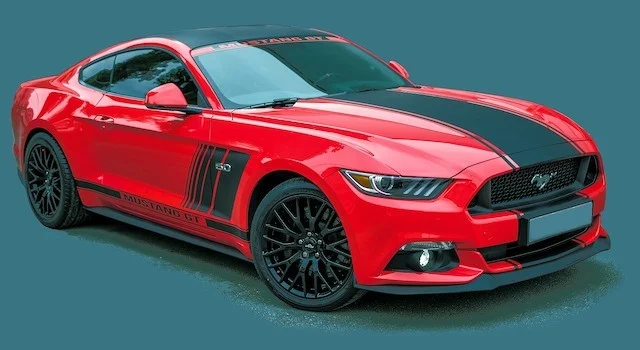 The Ford Mustang is one of America's most iconic cars. It's fast, comfortable, and beautiful. One of the Mustang's only drawbacks is its ground clearance.
The average ground clearance for the Mustang is 5.3 inches. The Ford Shelby Mustang GT350 has an even lower ground clearance. It's only 4 inches in the center of the car, and 4.5 inches in the front of the car.
A lot of Mustang owners consider a rolled curb the bane of their existence.
2. Toyota Supra
Image credit: Kevauto
The Toyota Supra is one of the most iconic cars from Toyota's line. In 1998, Toyota killed production of the Supra. However, it recently brought the Supra back. The 2020 Supra model has a ground clearance of only 4.5 inches.
Are you a proud owner of a brand new 2020 Supra? You may want to make sure that its underside doesn't get scraped on anything. If you have a rolled curb, a curb ramp is the best favor you could ever do for your Supra.
3. Chevrolet Camaro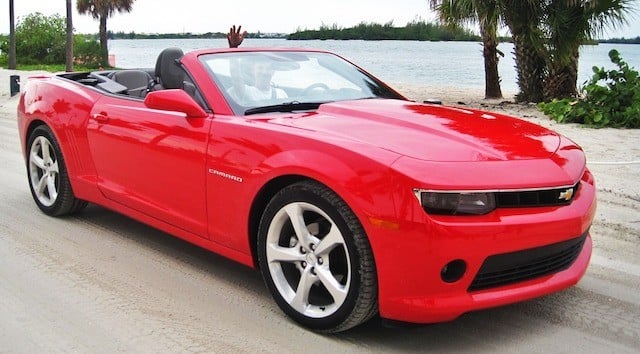 The Chevrolet Camaro has been around since the 1960s. Chevy put the beloved sports car on a hiatus between 2002 and 2009.
When Chevy finally unveiled the new and improved Camaro in 2009, a lot of jaws dropped. The 2-door 4-passenger car now looked beefier, more stylish, and more modern. It had everything:
New and improved motor
Better handling
Improved aerodynamics
Yet, the improved aerodynamics came at a price: low ground clearance. The Camaro is now only 3.5 inches in the center and 4.5 inches in the front.
4. Chevrolet Corvette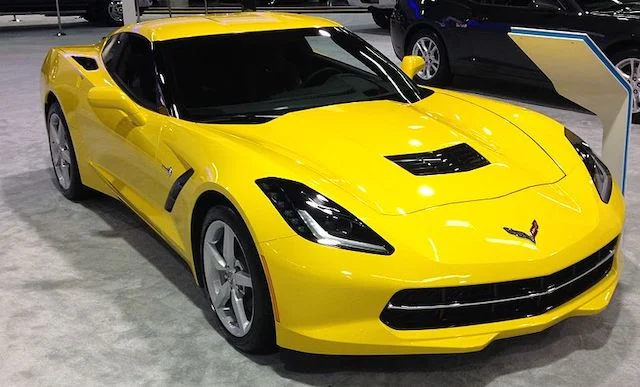 Image credit: Tuner Tom via Creative Commons
Considering that it goes toe to toe with many exotic sports cars, the Corvette is one of the most affordable sports cars in America. With the Corvette, Chevy has helped many people achieve their dream of owning a fast and affordable sports car. The Corvette has been around for over 60 years. Chevrolet spent these six decades perfecting this work of art.
The only thing Chevrolet hasn't perfected yet is the Corvette's ground clearance. In Chevrolet's quest to make the Corvette fast and easy to handle, they gave the Corvette a ground clearance of only 4 inches (on average).
5. Porsche 911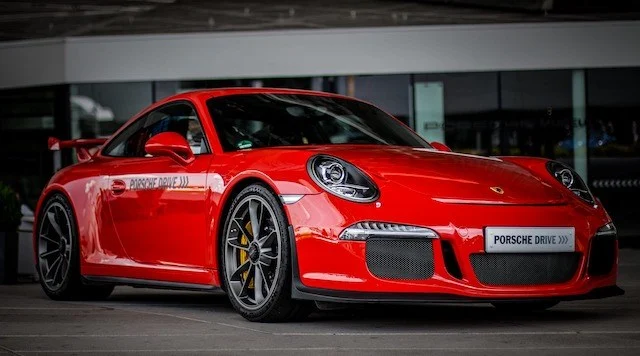 Ever since the Porsche 911 debuted in 1963, it has been a leader in style and performance. This luxurious 2-door sports car has the most powerful engine in its class. With a great engine should come great aerodynamics. That's why Porsche gave the Porsche 911 a ground clearance of only 4.2 inches.
6. BMW Z4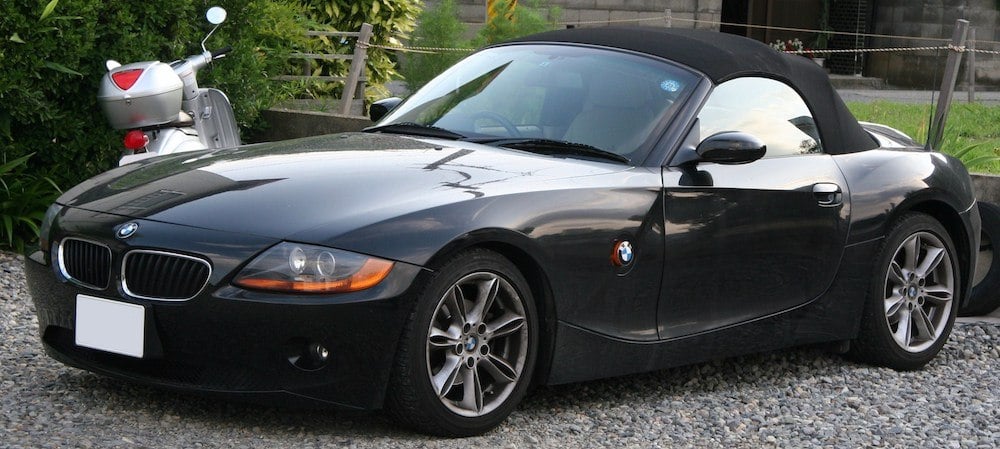 BMW's Z generation has been around since 1989. The BMW Z4 is arguably the biggest improvement in BMW's Z line. Many people agree that the Z4 is one of the best looking and best performing cars in BMW's fleet. A lot of BMW Z4 owners avoid rolled curbs like the plague because the Z4's ground clearance is only 5.1 inches.
7. Acura NSX
Image credit: Craig Howell via Creative Commons
The Acura NSX is one of Acura's most expensive cars. This car is best known for its wicked aerodynamics, unique style, and mid-engine hybrid drivetrain. A rolled curb is this masterpiece's worst enemy, since the car's ground clearance is low. By low, we mean 3.7 inches.
How A Curb Ramp Will Protect Your Sports Car
Do you have one of the sports cars on this list? Do you have a rolled curb at the end of your driveway? If your answer to both questions is yes, then you need a curb ramp. BRIDJIT is a great curb ramp brand that offers a lot of benefits. Learn more about BRIDJIT Curb Ramps today!
Read About Other Vehicles With Low Ground Clearance
How Low Can You Go? Take The BRIDJIT Ground Clearance Quiz
5 Electric Cars With Low Ground Clearance
10 Production Cars With the Least Amount of Ground Clearance